We are very excited to be participating in the Google Summer of Code program this year, in combination with the Ardupilot Organization, and of course Google!  GSoC is a program intended to get University students from around the world involved with open source projects, which helps them grow their coding experience, and hopefully become lifelong contributors to open source software.
Robert Lefebvre is serving as a mentor for Sriram Sami, from the National University of Singapore.  His project is: Improvements to Internal Combustion and Heavy-Lift Helicopters for Ardupilot.  This work is being done in combination with his involvement with Yonah, a social enterprise comprised of NUS undergrad engineers, that is dedicated to empowering people in some of the most remote and inaccessible parts of the world, using UAV technology.
Yonah is currently working on a project to develop a heavy-lift twin-cylinder gas engine, tandem rotor helicopter system which they plan to use for humanitarian aid deliveries in Papua New Guinea.  Yonah recognizes that helicopter UAV systems are still the highest performance VTOL capable platform. And marrying them with gasoline engines is a "solved problem" that can be deployed today, resulting in UAV's with flight range up to 10 times that of electric powered Multirotors.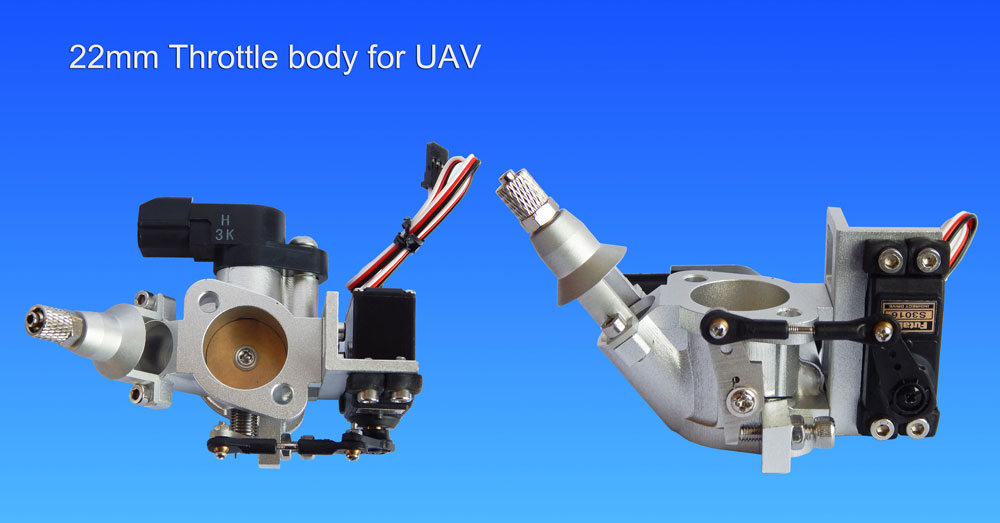 There are several aspects to Sriram's project.  The first is continuing the development of the rotor speed controller, which is critical to gas powered helicopter systems. This work was begun by Robert years ago, but will be improved by Sriram. The second aspect, is developing an Electronic Fuel Injection System CANbus interface between the Ecotrons EFI system and Ardupilot.  This will allow real-time monitoring of engine vitals via the Ardupilot telemetry system, as well as development of automatic failsafes.
This is very important work, and we are very excited to be able to participate  in it's development.  EFI is critical to the practical commercial deployment of gas powered UAV's, as it solves the problems inherent in carburetors.  Namely, the temperature and altitude variability of the fuel mixture, as well as carburetor icing.  We will be purchasing an EFI system to assist with the testing of Sriram's work, and begin integrating the technology onto gas powered helicopter systems we are currently developing.